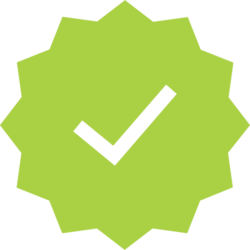 Make your roof powerful. Whether the roof of a company or a family house.Whether energy for direct consumption or battery storage. We have solutions for all requirements!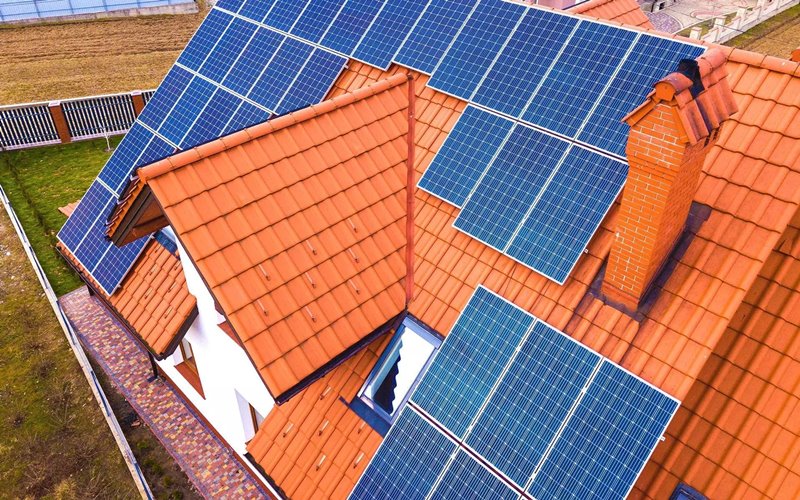 Family houses
SolarRoof can power your family home anywhere on the planet. Thanks to the accessible installation, you can create your own electricity for any use inside or outside the house. All while saving space, costs and maintenance. Have your solar roof delivered and installed in a matter of hours and make your living more comfortable.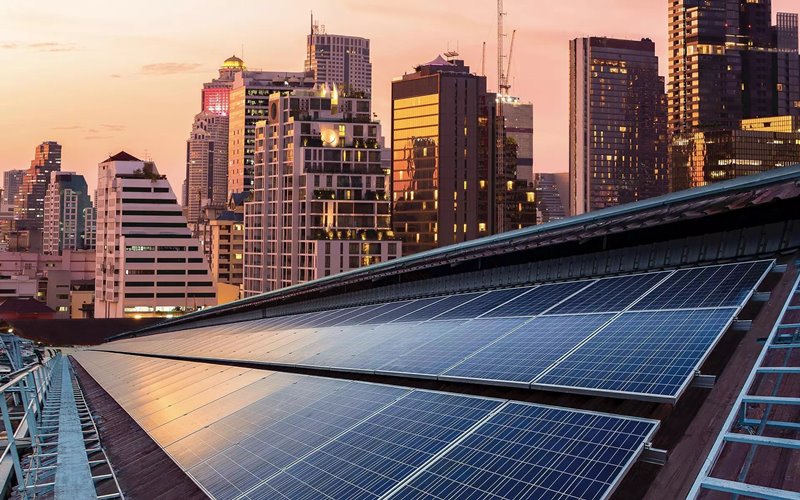 Pitched roofs
SolarRoof's panels and design can be adapted to the shape and pitch of your roof to maximise its energy harvesting capability.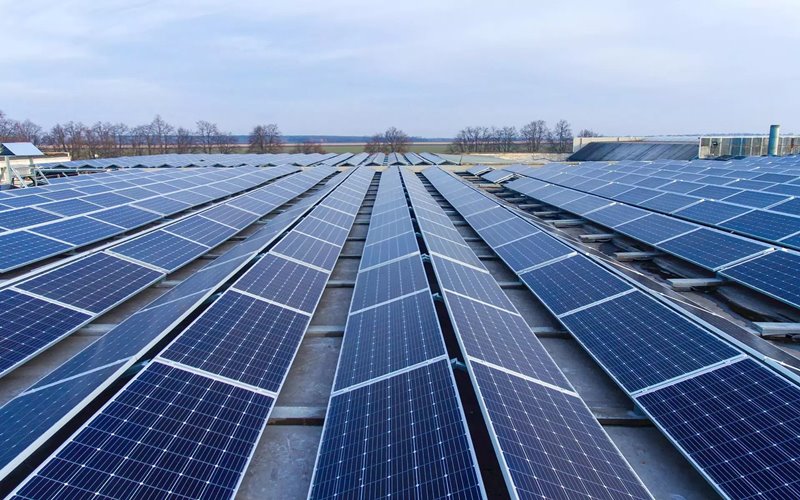 Straight roofs
Even with a flat roof, it is adapted to efficiently harvest solar energy – all while upgrading your property and creating a unique look for your building.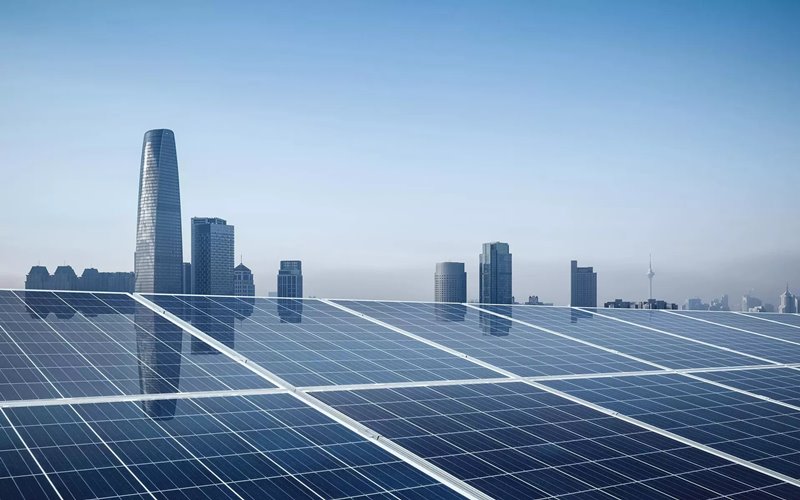 Corporate roofs
The increase in the price per MWh of electricity for companies has been enormous recently. In many cases, photovoltaic energy will pay back companies in an average of 3 years. High utility bills? We haven't heard of them!
Energy storage
Battery
The advantage of using batteries in a solar system is that they can provide the additional energy needed during night, cloudy weather or excessive consumption. For households and other applications where the battery is cycled daily, we only use lithium batteries, which are much longer lasting, lighter and more compact.
Stability
Secure backup and cost reduction
Whether you want to use the electricity during the day or store it in batteries for later use. SolarBox panels provide you with the most efficient way of harvesting solar energy.
Easy maintenance
Continuous cleanliness
Optimal panel placement ensures minimal maintenance requirements. If necessary, we can provide a comprehensive cleaning of the plant to maximize its performance.
Fast connection
Starlink internet and security system
Starlink uses advanced satellites in low-Earth orbit to enable video calling, streaming and other high-speed activities not previously possible using satellite Internet. Users can achieve download speeds from 100 Mbps to 200 Mbps. Security systems are an essential part of securing your home or business. The presence of security cameras protects against vandalism, while hidden cameras can protect discreetly.
Technology package (IoT + monitoring)
IoT (Internet of Things) brings the possibilities of remote monitoring and control of devices that are part of the power plant.
24/7 monitoring of energy consumption
Information panel of reports
Wireless updates and optimization
Physical data measurement
Security camera system
Cooling and heating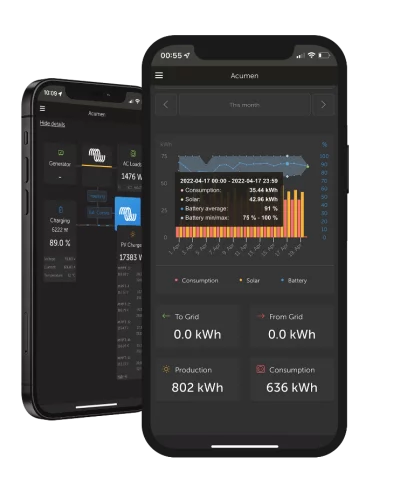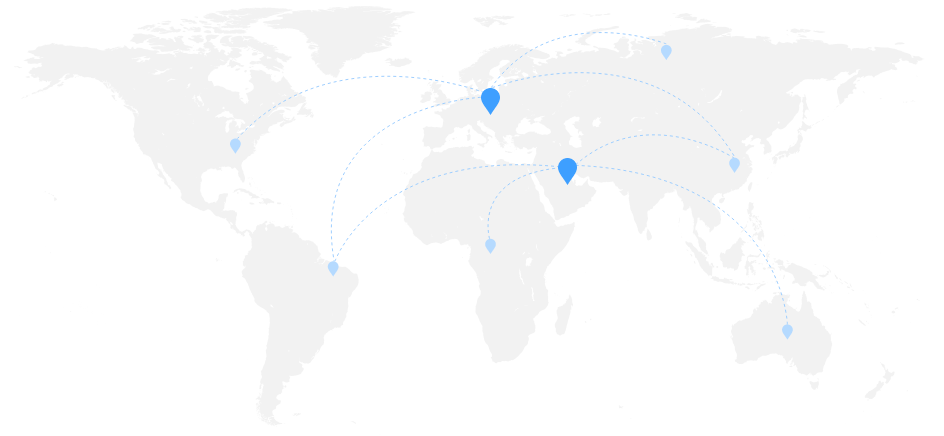 Production centre
Made in the EU and UAE
Worldwide shipping.
Easy quick assembly by the delivery team.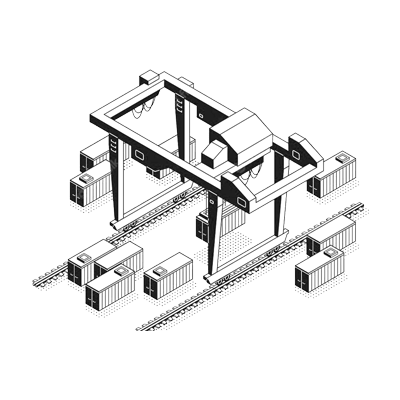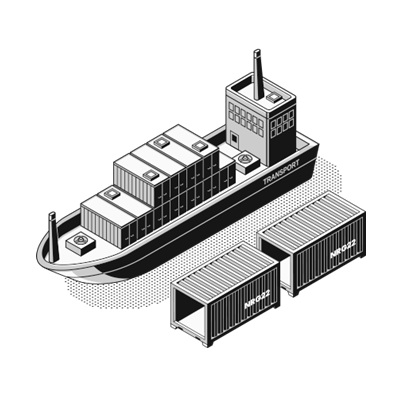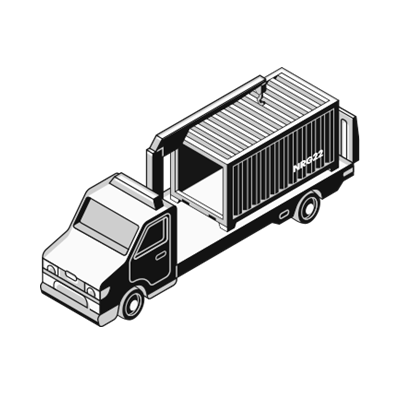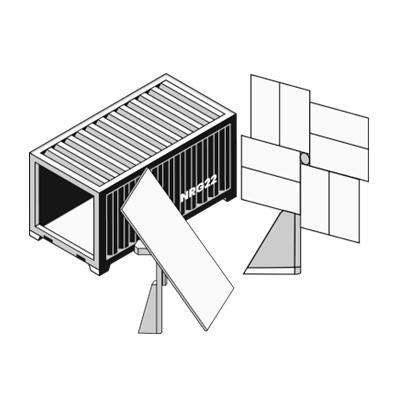 Easily loaded on the truck
Delivered and composed by our team