The most efficient solar solution. It produces 40% more energy annually than a conventional solar roof installation.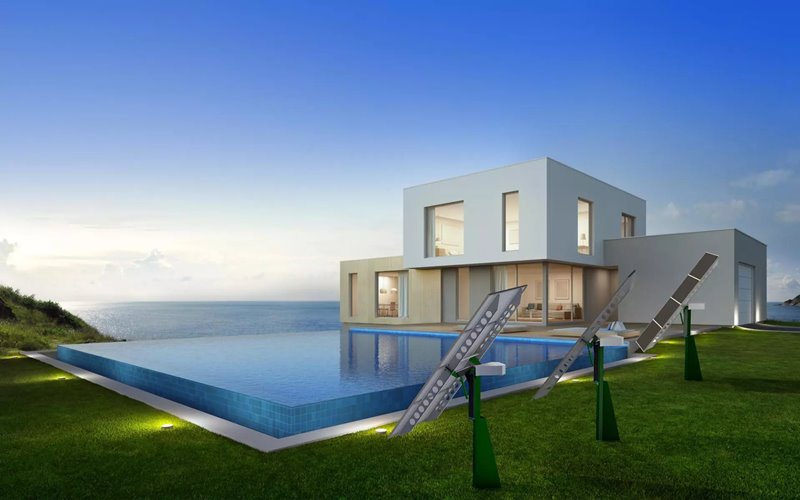 Secure backup and cost reduction
Whether you want to use the electricity during the day or store it in batteries for later use. Solartrack will provide you with the most efficient way to generate solar energy.
Energy storage
Battery
The advantage of using batteries in a solar system is that they can provide the additional energy needed during night, cloudy weather or excessive consumption. For households and other applications where the battery is cycled daily, we only use lithium batteries, which are much longer lasting, lighter and more compact.
Appearance
Style
We simply LOVE art! And we consider our products to be a work of art. Customize your Solartrack to match your style. Choose the colour you like best!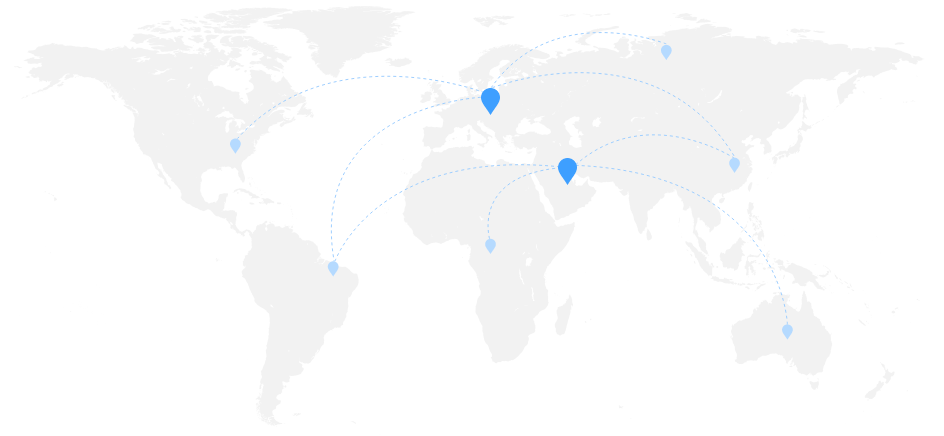 Production centre
Made in the EU and UAE
Worldwide shipping
Easy quick assembly by the delivery team.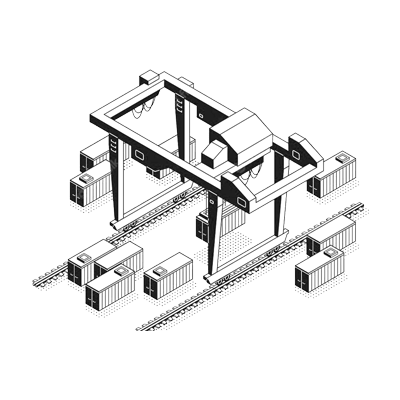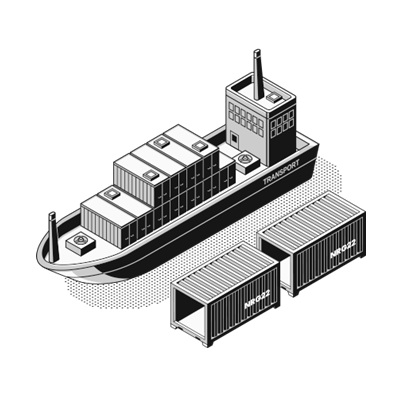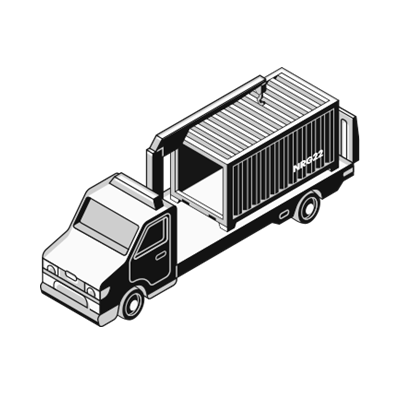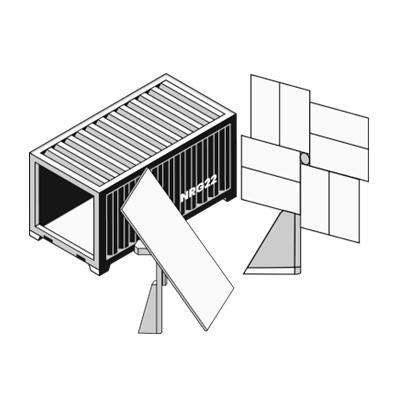 Easily loaded on the truck
Delivered and composed by our team